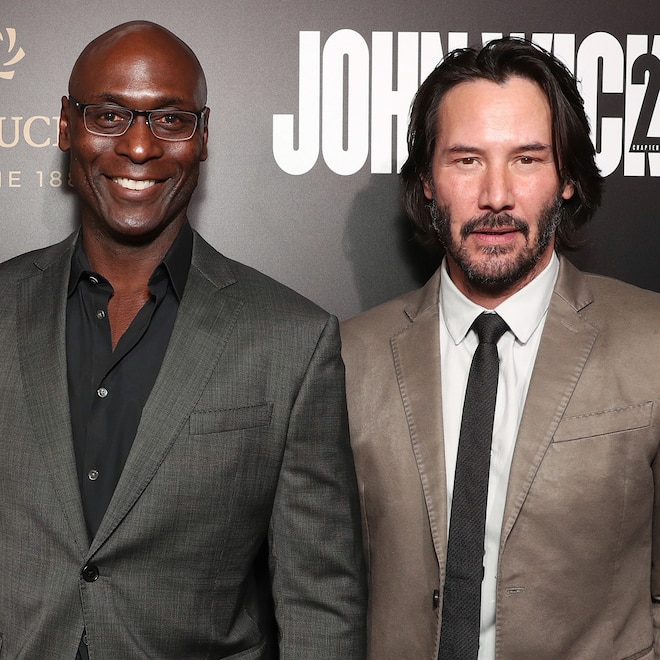 height="660" width="660" border="0" alt="Lance Reddick, Keanu Reeves, John Wick 2 premiere, 2017" align="left" hspace="5" />
Keanu Reeves is paying tribute to his late John Wick co-star, Lance Reddick.
The actor died at age 60 on March 17 from natural causes, his rep told E! News. Following news of his passing, Reeves...